Originally handling both paper & iron, we now specialize in paper, dropping iron in the 1960's.
Our family company has over 100 years of experience having been founded by the first of four generations in the early 1900's.

Our fleet of trucks allows us to offer unparalleled service to keep recyclable products from causing a back-up with your plants.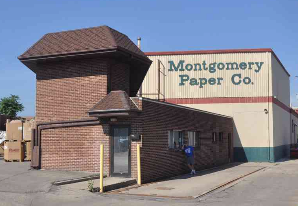 Montgomery offers comprehensive programs for recycling of all paper products.